Route 21: Summer holiday special 25/07/2022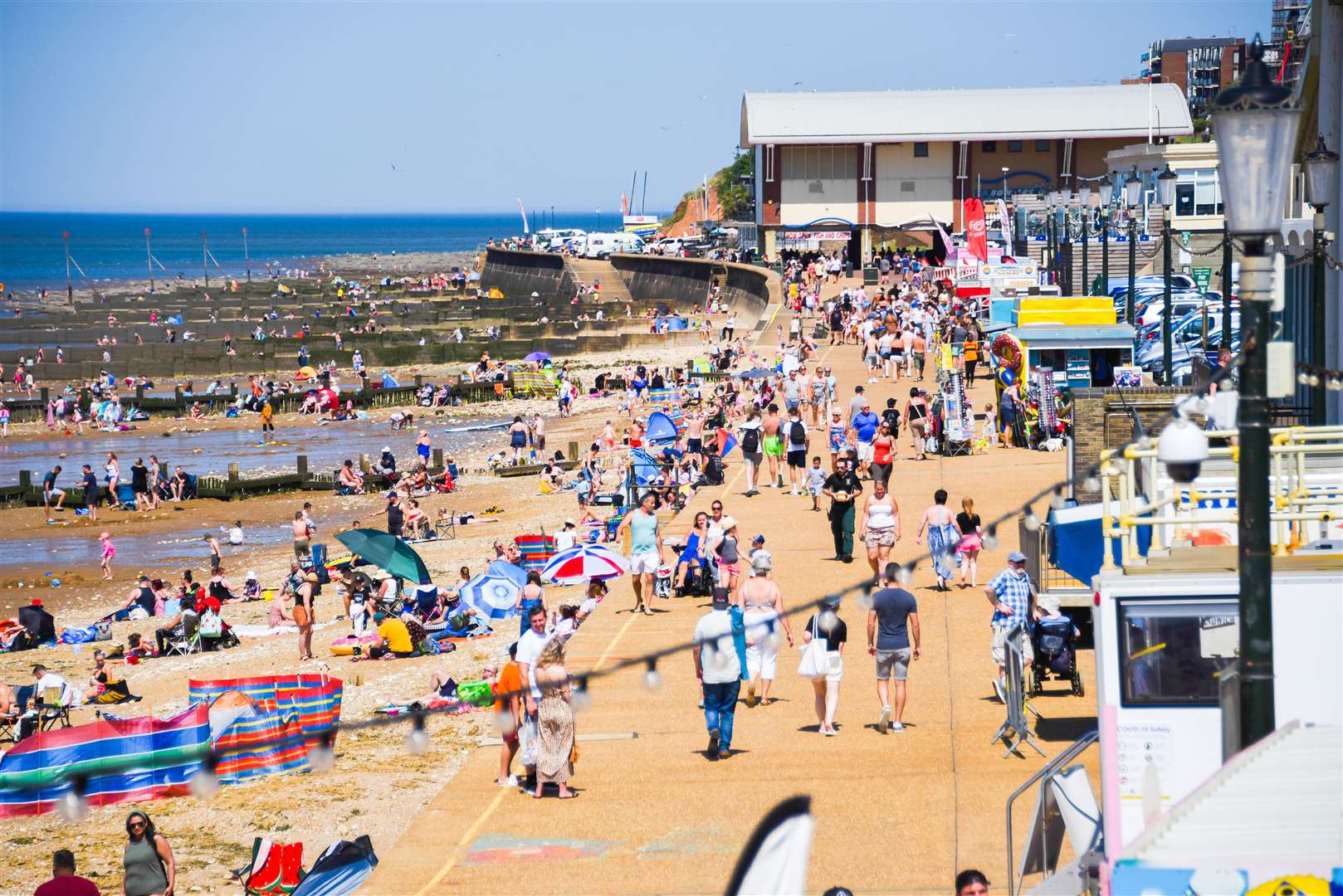 Take the number 21 bus to Hunstanton beach this summer with the family* for just £11 (return).
This special deal is available throughout August.
* 2 adults and up to 3 children or up to 4 adults as a group.
For further information and to plan your journey on the 21, click here.